Balloon Animal University Standard Kit. 25 Balloons Edition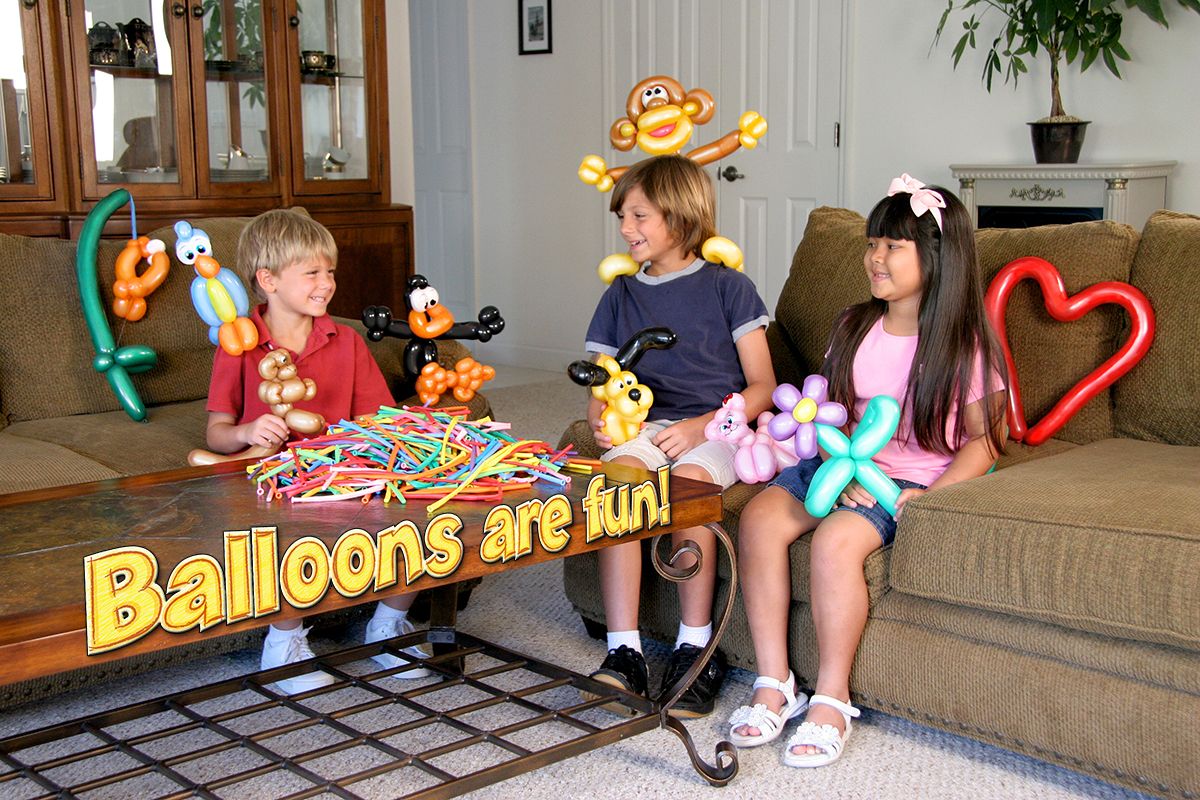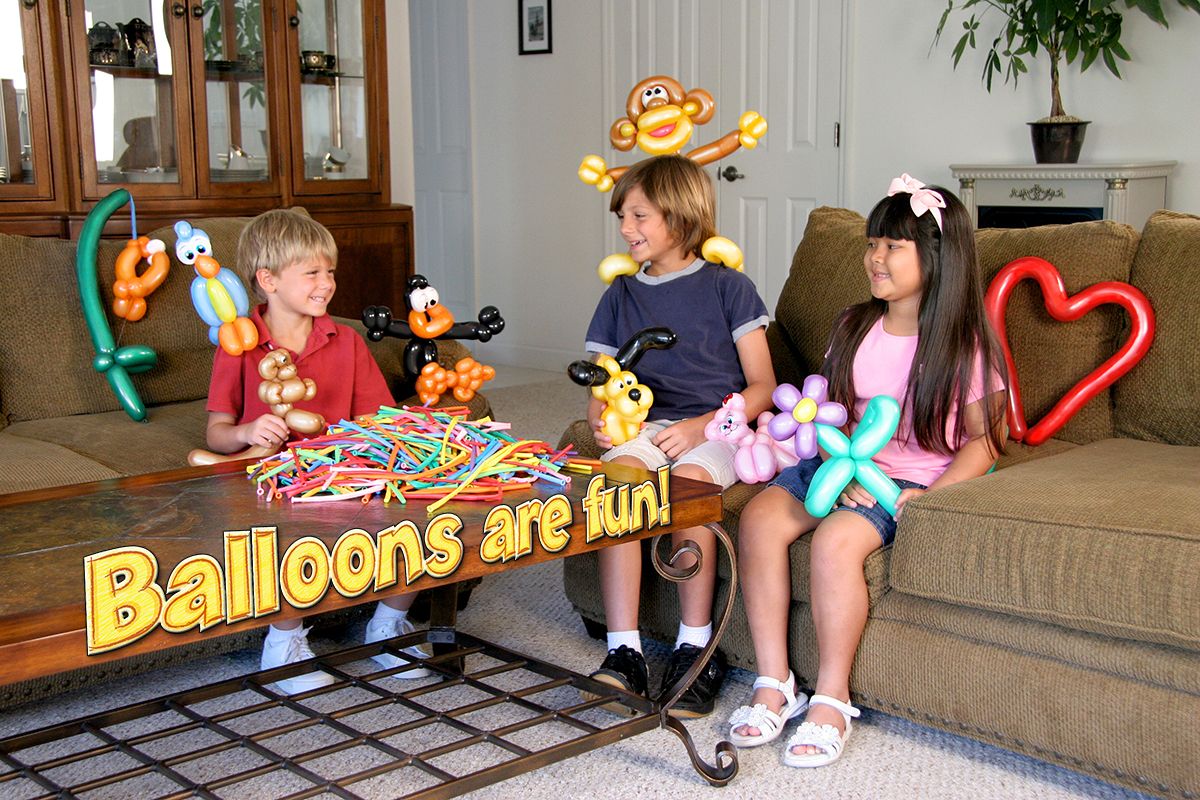 Balloon Animal University Standard Kit. 25 Balloons Edition
Click the photo for more information! 25 Balloons, Video Training, Full Color Instruction Manual, and an unbreakable Air Pump.
Imagination Overdrive presents:
The Balloon Animal University Starter Kit, Standard Edition with our 25 CUSTOM Color Assortment - Now includes Qualatex brand balloons.
Learn to make Balloon Animals!
It comes with every thing you need to make incredible cartoon-like characters that have amazing personality.
We have the ULTIMATE balloon animal kit, It's a beginners, an intermediate, as well as an advanced/pro level kit! We make learning so much fun and very easy! Made in the USA!
Includes:
Our Balloon Animal University kit contains a certificate for access to our online video training series that goes above and beyond what is in the book, with extra tips, a bonus animal, and more to come! This is a professionally produced series that is filmed from a 'Point of View' angle so what you see in your hand should match the video to make it very easy to learn from. It also contains animation, instructions for drawing faces on the balloons, and lots more fun stuff! ...Access to our video training series. Now it's even easier to learn balloon art with our exclusive series of 14 HD training videos that go beyond the book! Detailed face drawing instructions, tips and tricks, and NOW we are adding bonus animals weekly! Because we don't use outdated DVD's if you have EVER purchased our kit, you are UPGRADED! All you need is a device with internet access and a web browser. Videos are accessible from computers, smartphones, many video games consoles, etc..
Beautiful instruction Book with 13 designs ranging from beginner to advanced. Frustration Free Instructions! The most important part of any balloon animal kit are the instructions. Our book is a work of art and when you hold it, you know it's a quality product!
A fresh 25 count bag of our Custom Colors Assortment. All our kits contain Qualatex Balloons. These are universally recognized as the finest quality premium balloons. We have designed this custom mix of colors ourselves because we want you to get the BEST colors available without any of the DUD colors that every other ready made assortment includes! View our photos to see all the colors included. This assortment is an Imagination Overdrive exclusive and we include only balloons that can endure all the twisting needed to make our lovable characters.
Our nifty unbreakable air pump works! It's made from a firm but pliable material. It can withstand drops and heavy duty play without missing a beat. It's also fast and easy to inflate the balloons with a squeezing motion.
Imagination Overdrive has been entertaining with balloons as a full time profession since 1987 for companies such as Disney and Universal. Now we want to teach you how to make our adorable creations that are fun to play with and great to use as decoration!
Now includes our version 4.0 book and brand new joyful packaging making it an even better Christmas / holiday gift idea!
We make learning fun and appealing!
Made in the USA.